About Tiruchirappalli Airport Air Asia airline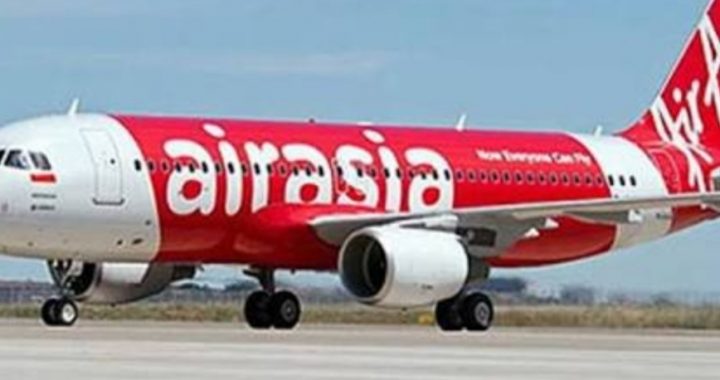 Airlines with flights from Tiruchirappalli (TRZ) to Kuala Lumpur (KUL): Malindo Air and AirAsia .
AirAsia operates 36 non-stop flights from Tiruchirappalli (TRZ) to Kuala Lumpur (KUL)
Flights from TRZ to KUL are operated 28 times a week, with an average of 4 flights per day. Departure times vary between 00:10 – 23:25. The earliest flight departs at 00:10, the last flight departs at 23:25.
The fastest direct flight from Tiruchirappalli to Kuala Lumpur takes 4 hours. The flight distance between Tiruchirappalli and Kuala Lumpur is 1,671 miles (or 2,689 km).
Air Asia destinations in Tiruchirappalli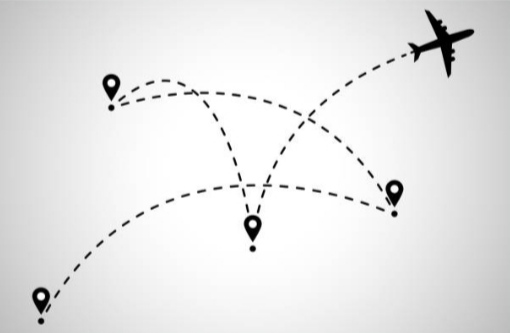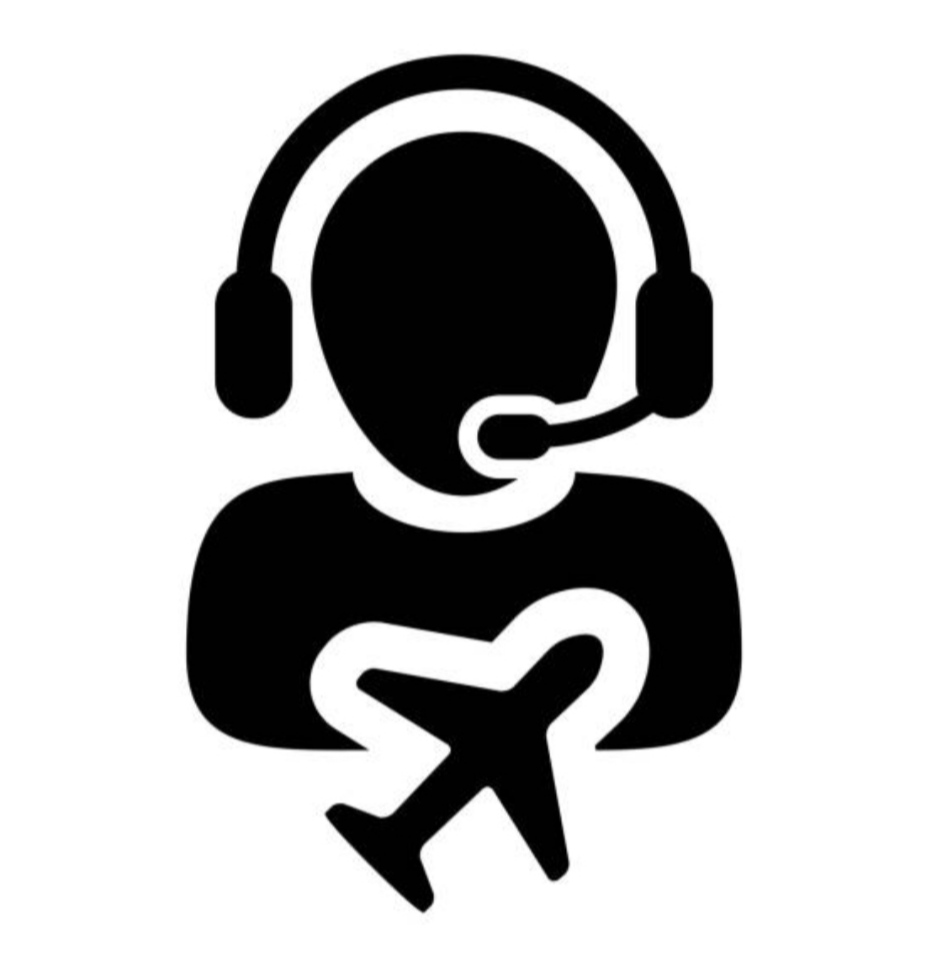 In India :
For an instant response 24hours a day and urgent assistance, please Chat with AVA.
Calling from. Service. Contact number. Opening hours. India. AirAsia India (I5) flights only. +91 80 4666 2222. & +91 80 6766 2222. Open 24 hours. Monday to Sunday.
Malasiya :
AirAsia X Premium Line
Available from Malaysian telco – Telekom, Celcom, Maxis & DiGi
Charge: RM 1.95 per minute
Our hotline is dedicated to serve AirAsia X guests on flights with the airline code D7.
Contact number : 1600 85 8888
Opening hours : 9am – 6pm (GMT+8)Monday to Friday
AirAsia Baggage Allowance
Passengers are allowed to carry one piece of baggage for the cabin and one personal item onboard. The baggage should not exceed more than a total of 56 cm in height, 36 cm in length and 23 cm in depth; and the personal item should not exceed 40 cm in height, 30 cm in length and 10 cm in depth. The overall weight for both the items should not be more than 7 kilos. Devices for mobility such as wheelchairs, crutches and baby strollers are allowed free of charge.
You can save on baggage charges by pre-booking baggage online at airasia.com during the booking process or after. A minimum of 15kg of checked baggage may be purchased at first instance and you can UPSIZE in increments of 5kg or SUPERSIZE total weight allowance to 30kg.