About Tiruchirapplli Indigo airline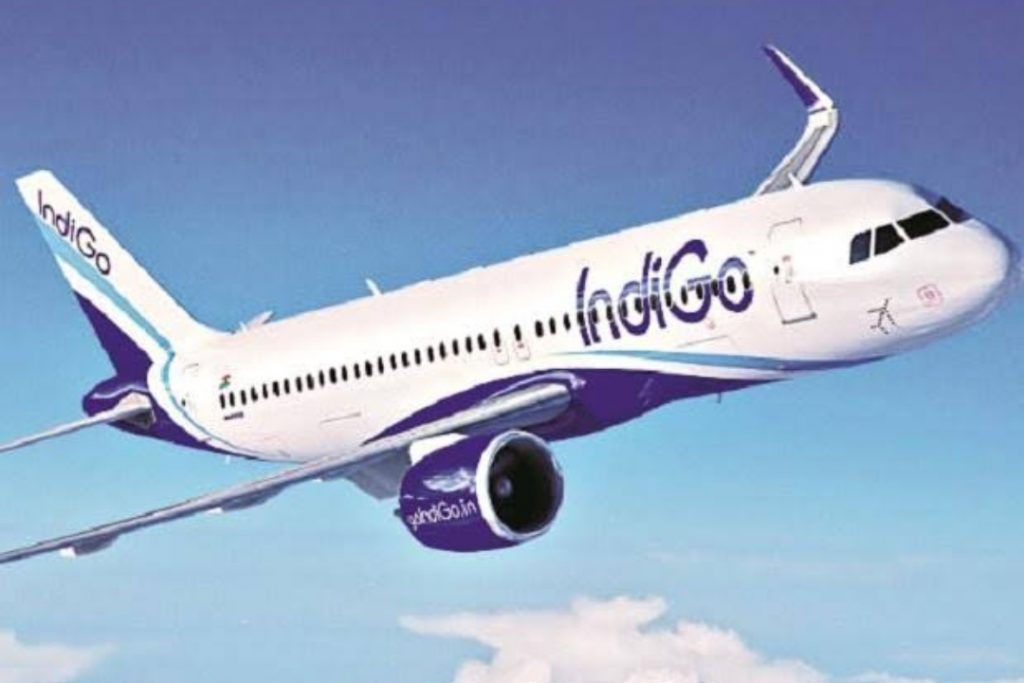 IndiGo is an Indian low-cost airline headquartered in Gurugram, Haryana, India.
Indigo Airlines specializes in providing security and excellent service from Tiruchirappalli Airport to domestic airports such as Chennai , Delhi, Bangalore, Mumbai, Hyderabad and to international airports such as Singapore and Dubai.
IndiGo operates 42 non-stop weekly flights between Tiruchirappalli and Bengaluru, Kochi & Chennai with seamless connections to many other cities in India.
IndiGo airline Destinations in Tiruchirappalli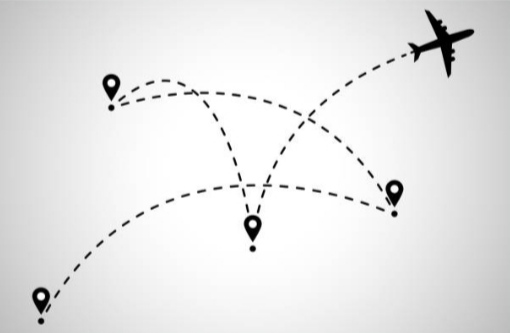 Domestic :
Tiruchirappalli(TRZ) – Delhi(DEL)
Tiruchirappalli(TRZ) –  Mumbai(BOM)
Internatinal :
Indigo Airline Customer Care Centre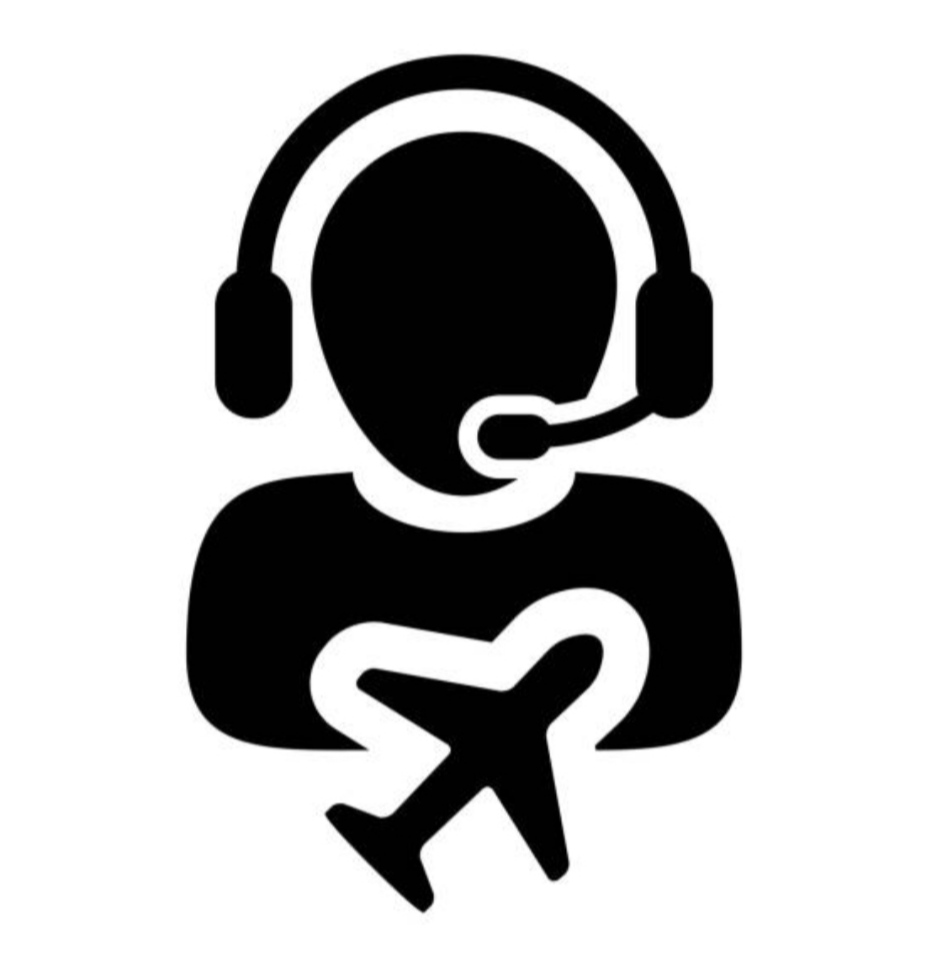 Indigo Customer Care 
IndiGo Call Centre: (0) 99 10 38 38 38 or +91 124 6173838

.
 Tiruchirappalli
IndiGo's customer care number for Trichy +91 (0)124 435 2500.
singapore
he Walshe Group Singapore Pte Ltd,7500A Beach Road, #09-321, The Plaza, Singapore 199591
Main line: 6298 8328, Fax: 6298 9308
Email:indigo@walshegroup.com
Abu Dhabi
 Airline Office No 2234,First Floor, Terminal 1,Abu Dhabi International Airport
Telephone Numbers: +971 (0) 2 505 2621 and +971 (0) 2 505 2622
Email: uaeres@goindigo.in
Dubai, Sharjah & Northern Emirates:
The Navigator Tourism and Travel LLC.,203, Second Floor, Single Business Tower,Sheikh Zayed Road (Near Business Bay Metro Station),P.O. Box 487681,Dubai, UAE.
Tel: +971 (0) 4 3216900
Fax: +971 (0) 4 3216336
Indigo Airline Baggage Allowance
Domestic Travel:
Hand Baggage- One hand bag up to 7 kgs and 115 cms, shall be allowed per customer. For contactless travel we recommend to place it under the seat in front, on board.
Check In Baggage -NIL
International Travel:
 Hand Baggage- One hand bag up to 7 kgs and 115 cms, shall be allowed per customer. For contactless travel we recommend to place it under the seat in front, on board.
Check In Baggage-NIL
IndiGo will permit a Customer to carry one additional personal article such as ladies' purse or a small bag containing laptop not weighing more than 3 kgs