Discover how easy it is to travel to, from, and around Truchy Airport.
trichy transport information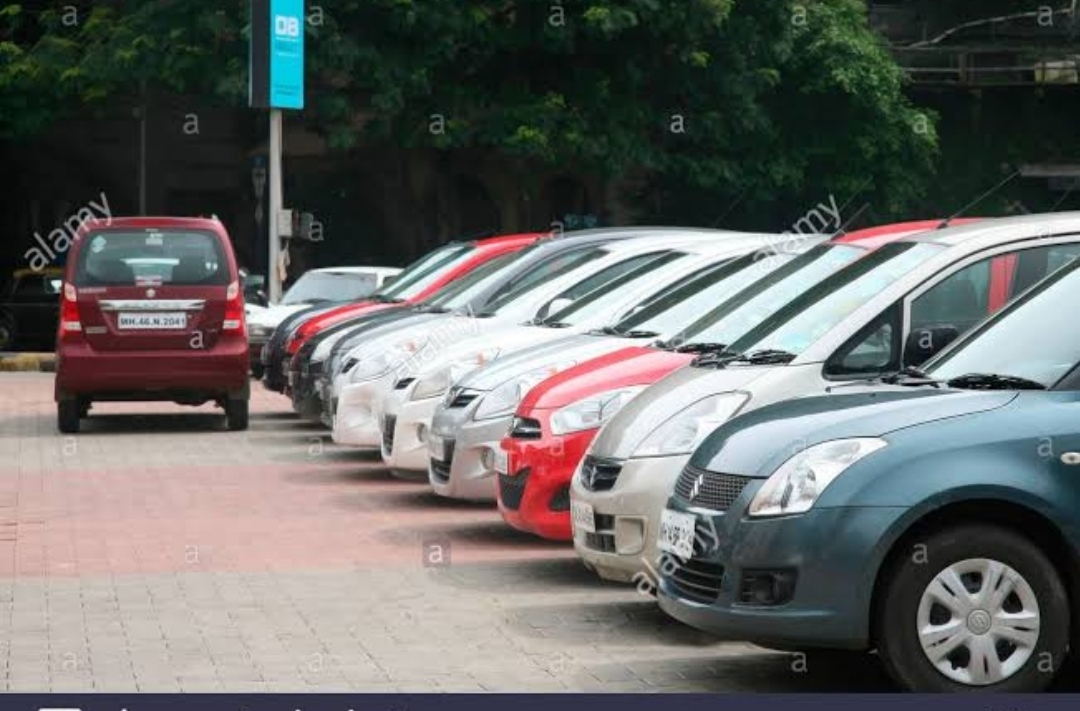 Tiruchirappalli Airport offers car rental services for riding cars passengers.Although the internationally recognized companies at Tiruchirappalli Airport do not have car rental counters, many local companies are mentioned there.Ride car rentals can be booked online on the website and alternatively customer care: 090 4545 0000 for details on car rental packages.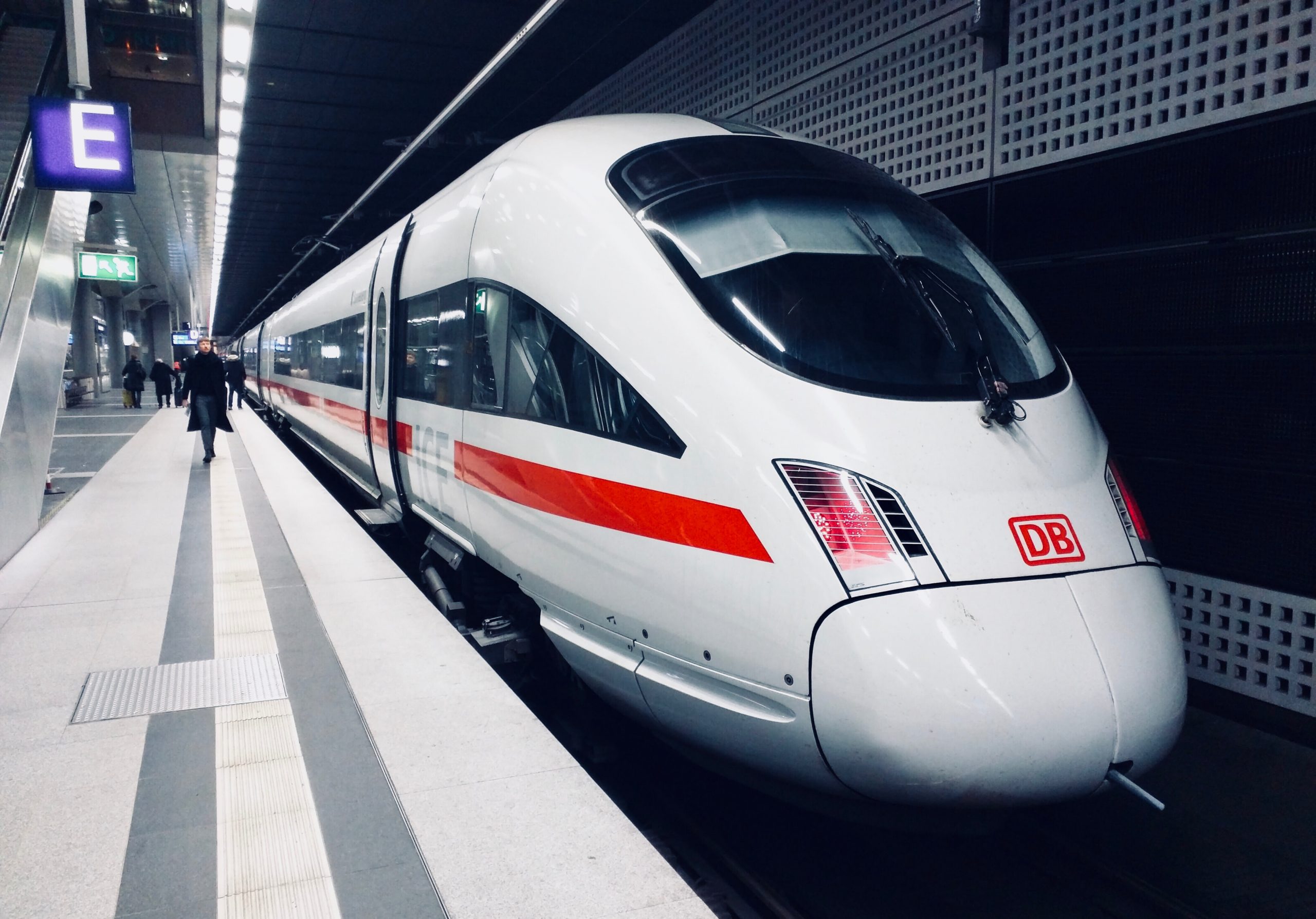 Tiruchirappalli Junction Railway Station is the nearest railhead to the destination. This is a meeting place in Tiruchirappalli, Tamil Nadu. The station is the headquarters of the Tiruchirappalli Railway Division of the Southern Railway Zone. The station code of Tiruchirappalli Railway Station is TPJ, which is used for official purposes.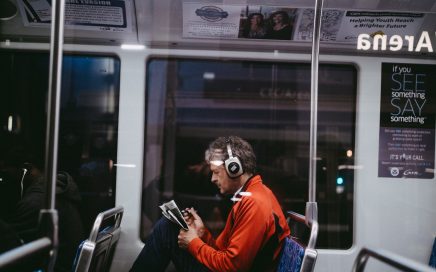 Tiruchirappalli International Airport is located at a distance of 5 km south of Trichy. The National Highway bus stand is located 100 meters from the Trichy Airport Terminal.The city has two bus terminals, the Central Bus Stand and the Chatram Bus Stand. The Central Bus Station is located 700 meters (2,300 ft) from the Tiruchirappalli Junction and about 5.6 km (3.5 miles) from the Tiruchirappalli International Airport.