The Tiruchirappalli International airport has provide safe and security facilities. In case of any medical issue,you should go to the aiport medical shop and health scan facilities to get immediate medical assistance. In airport, usually provide ATMS service, WI-FI service,Medical service and also provide passenger facilities.
The airport has two adjacent terminals. The integrated international terminal is used for international and domestic air traffic. The new integrated passenger terminal of Tiruchirappalli International Airport (Trichy International Airport) was inaugurated on 21 February 2009 and started operations from 1 June 2009. The two-story terminal has a floor area of 11,777 m2 (126,770 sq ft). The terminal is designed to handle 470 passengers at a time.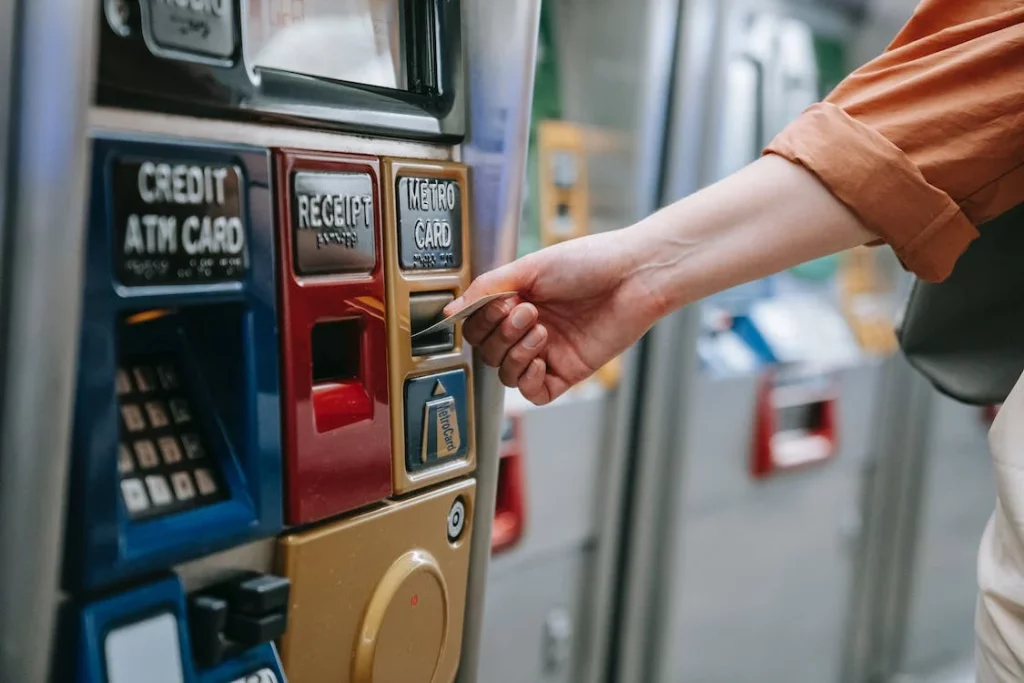 There are plenty of ATMs throughout both Terminal 1 and Terminal 2.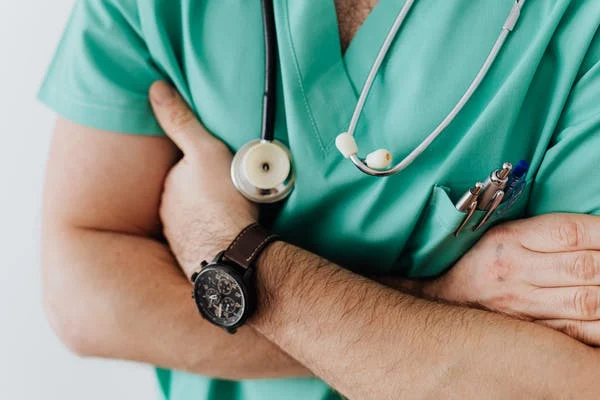 If there is any medical problem for the passengers at Tiruchirappalli International Airport, passengers should go to the medical and health scan facilities for immediate medical help.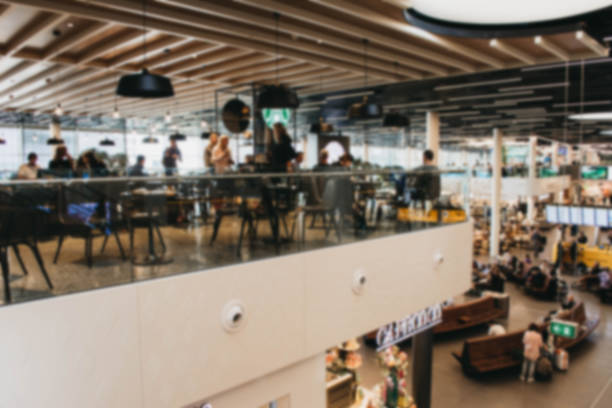 In airport, usually provide veg and non-vegetarian  serve alcohol and not all restaurants are air-conditioned.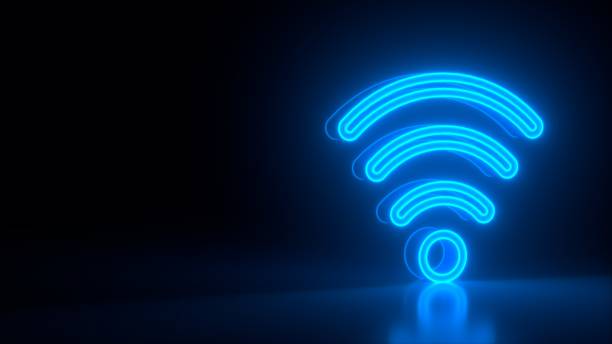 There is free Wi-Fi available for 45 minutes at the different terminals. In order to log in, it is needed an Indian Mobile phone number.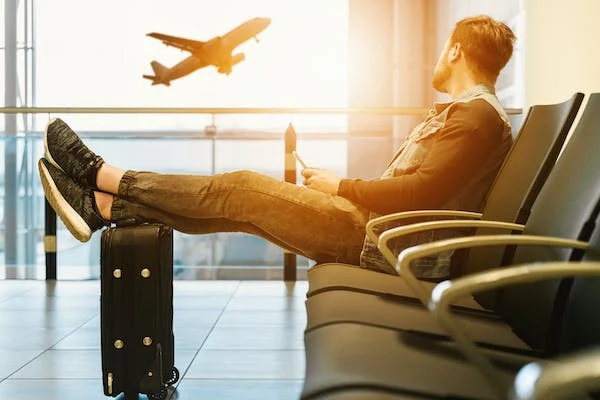 Retiring room for Transition passengers – Contact Terminal manager to avail this facility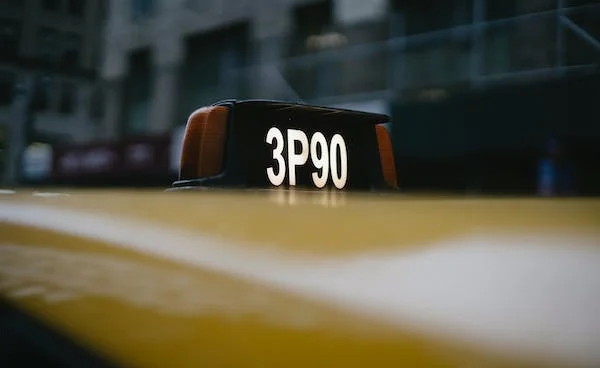 Make the most outstanding use of the taxi cab services to our Tiruchirappali Internationl Airport.