About Scoot airline flights in Tiruchirappalli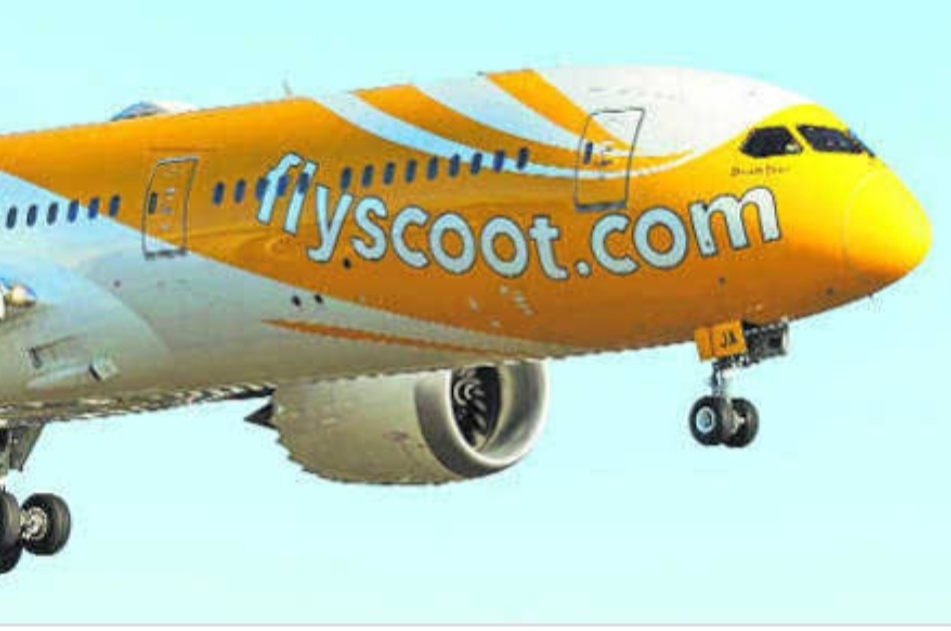 Airlines with flights from Singapore (SIN) to Tiruchirappalli (TRZ): Silkair, Scoot, Singapore Airlines, Indigo and Air India Express.
The top route for Scoot has a total of 1 flights per day. Travel from Singapore to Tiruchirappalli with Scoot.
It takes about 4 hours 10 minutes to fly from Singapore (SIN) to Tiruchirappalli (TRZ).
0-1 pieces of luggage are usually permitted per economy class customer on Scoot flights. This information can vary depending on your flight, so be sure to check your itinerary.
Scoot destination in Tiruchirappalli :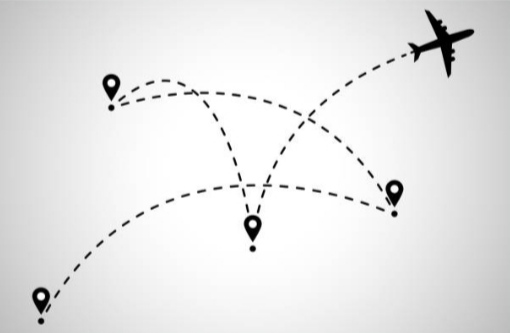 Direct flights to Tiruchirapalli International Airport :
Tiruchirappalli international airport (TRZ) >To> Singapore (SIN)
Scoot Customer Care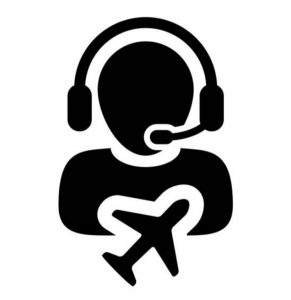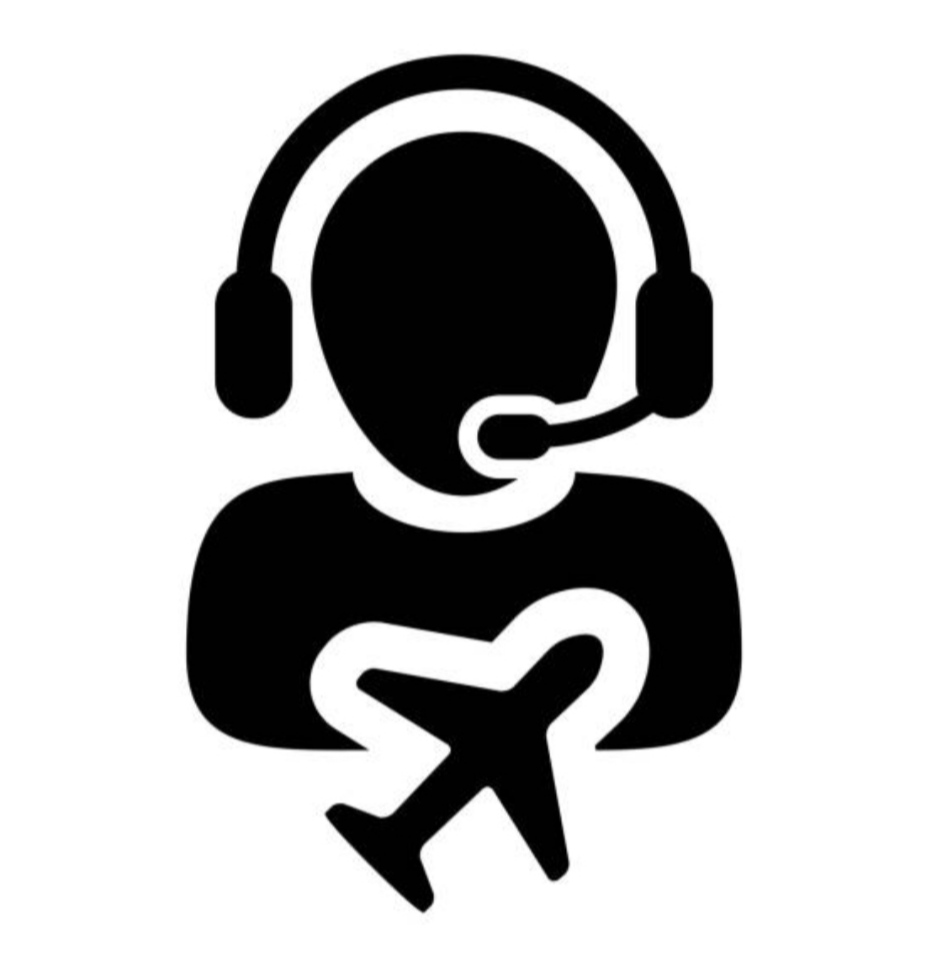 India

Telephone Number: 000 800 050 2012 (for calls within India only) / +91 11 7127 9580

English support opens 24 hours, Monday to Sunday.

Tamil support opens 9am to 6pm (India time), Monday to Friday.

Singapore

Telephone Number: +65 3138 4047

Note: Please do not dial '6' in front of the number above – it does indeed start with a '3', so don't worry!

English and Mandarin support opens 24 hours, Monday to Sunday.
Scoot Airline Baggage Allowance
The baggage allowance for scoot :
Limited to 2 pieces of cabin baggage with combined weight not exceeding 15kg. Regardless of class, you are only allowed one piece of the cabin bag which must not exceed dimensions of 54cm x 38cm x 23cm (total linear dimensions cannot exceed 115cm).
The baggage fee for scoot :
Excess baggage is charged at $20SGD for every 1kg (2.2lbs) (or part thereof) over your baggage allowance for flights less than 5 hours, $25SGD for every 1kg (2.2lbs) for flights over 5 hours. Fee are payable in the local currency of your port of departure and are subject to daily exchange rates.