About Tiruchirapplli Air india express airline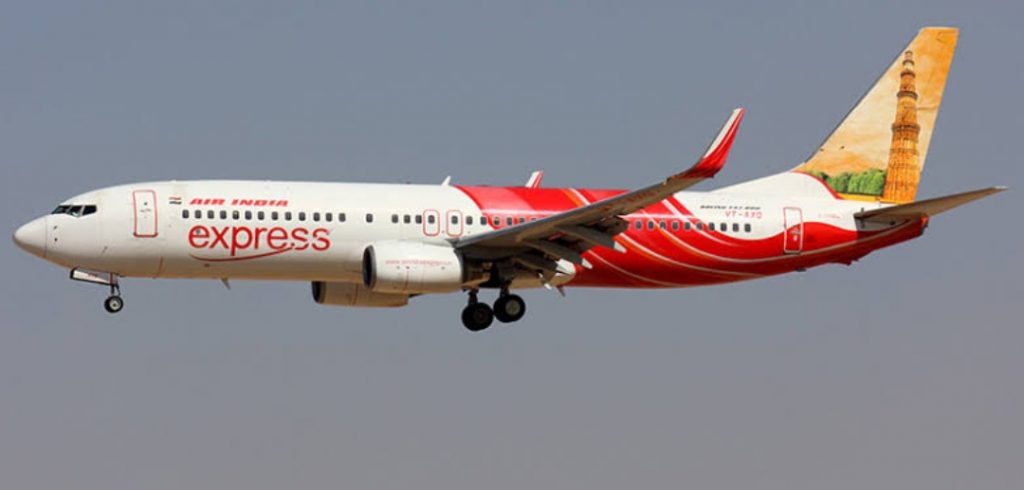 Air India Express is an Indian low cost airline registered in Mumbai and headquartered in Kochi, Kerala. It is operated by Air India Express Limited (AIEL) and is wholly owned by Air India, the flag carrier of India. It operates 649 flights a week to 33 destinations, including the Middle East and Southeast Asia. The airline, which connects 140 city couples, carries about 4.3 million passengers each year. It has secondary hubs at Thiruvananthapuram, Kozhikode and Mangalore airports.
Air India Express Destination in Tiruchirappalli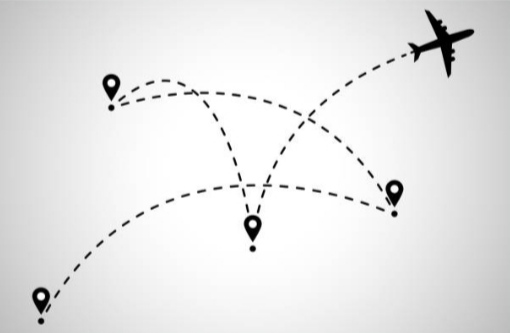 Direct flights to Tiruchirapalli International Airport :
Tiruchirappalli international airport (TRZ) >To> Singapore (SIN)
Tiruchirappalli (TRZ) >To> Sharjah
Tiruchirappalli (TRZ) >To>Dubai
Tiruchirappalli (TRZ) >To> Abu dhabi
Air India Express Customer Care service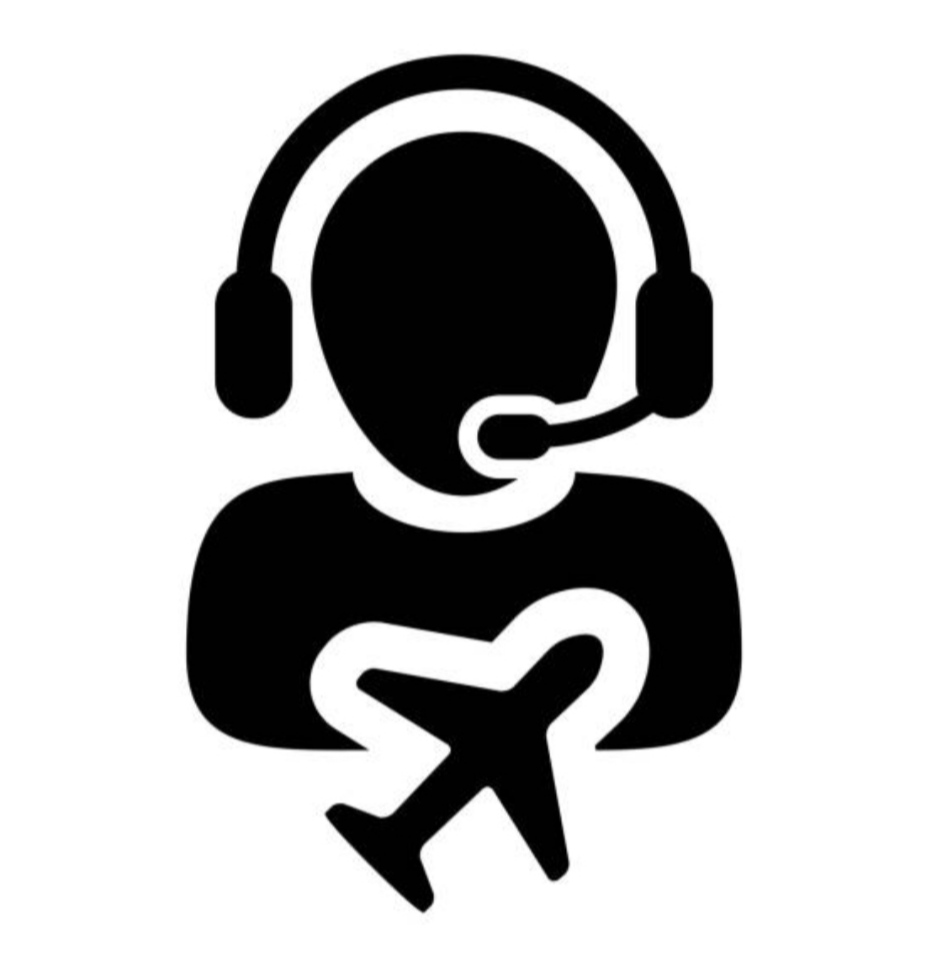 Air India Express Tiruchirappalli Office
Tiruchirappalli City Office
Air India Ltd
No.4A Amalorparava Complex
Dindigul Main Road, Opp. To National College
Tiruchirappalli – 620 001
Tamil Nadu, India
Tel: 0431-248 1200 / 3800
Email: [email protected]

Airport Office
Airport Office
Air India Ltd
Tiruchirappalli International Airport (Trichy International Airport)
Tiruchirappalli – 620 007
Tamil Nadu, India
Tel: 0431-234 1755 / 1744
Email: [email protected]
Air India Express Baggage Allowance
Air India Express allows free baggage of 40Kg for adults and children and 10Kg to infants in the First Class. For Business Class travelers 35Kg for adults and children and 10Kg for children is allowed. For Economy Class (Domestic Sector) the permissible free baggage allowance (FBA) is 25Kg. Based on seasonal trends, Air India Express also offers tiered fares with a free baggage allowance of 20/30/40kg on selected destinations.
Checked-in baggage which is more than the free baggage allowance of 25Kg is subject to additional baggage charges and also on space availability on the aircraft. For the infants 10Kg of free baggage is allowed which includes 7Kg in hand baggage. The total of 3 dimensions i.e. length, breadth and height should not be more than 62 inches or 158cm for each piece of checked-in baggage.
Only one piece of hand baggage is permitted with a maximum weight of 8Kg is allowed. Excess baggage weighing more than 8Kg is chargeable and the maximum permissible hand baggage is 10Kg after paying the additional charge. For Domestic Sector INR 500 per Kg is the additional applicable GST.