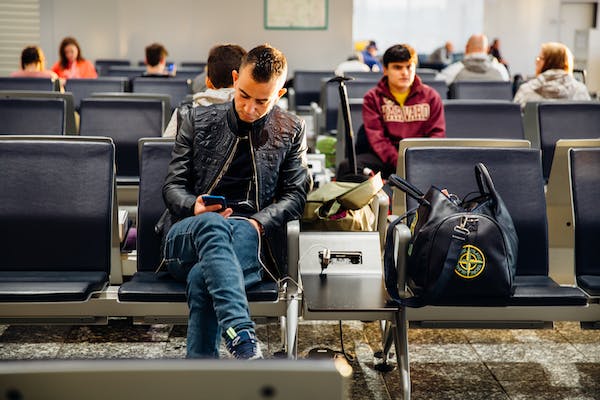 If your reservation is confirmed and you carry a ticket, you are eligible to travel in the flight on the specified day at a specified time. If one doesn't show up or fails to cancel a reservation then the airline has the right to mark your reservation as no show, and the airline can cancel any continuing or return reservation
Booking your tickets in advance can help you to get tickets at a lower rate. The best time to book a domestic flight is between 112 and 21 days before you depart to secure the lowest fare. 54 days before is considered the perfect time. However, even booking 54 days before your trip is not guaranteed to get you the lowest fare.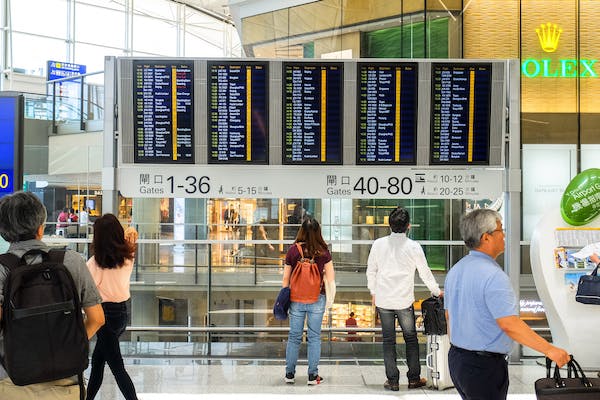 Being on time is very important
If you have not checked in for your flight on time, then the airline has the authority to cancel your reservation. Also, your seat can be given to another passenger, regardless of whether you have an advance boarding pass or an advance seat assignment.
The same rule holds true for your baggage.
It is always advisable to arrive 2 hours before your departure time. If you are flying internationally or during the holidays, you may need to arrive even earlier. Also be aware that there could be traffic on the roads to and from the airport, and so, it is prudent to plan ahead.
Domestic Terminal – Check-in- Services for Mothers with Infants- GHIAL provides Baby strollers up to the Boarding Gates to passengers requesting at departures in the terminal 24X7. Service provided is free of charge. The passenger has to approach the information desk counter at the check-in area, Departures, give their details and request for a baby stroller till the pax reaches boarding gate with the baby stroller. Adults are asked to provide photo identification at the time of check-in and boarding. There is no need for minors (under 18) to provide identification for domestic travel. You also may be subject to a physical or electronic search at the airport. If you don't want to be searched, you will be denied boarding and may lose the money you paid for your ticket.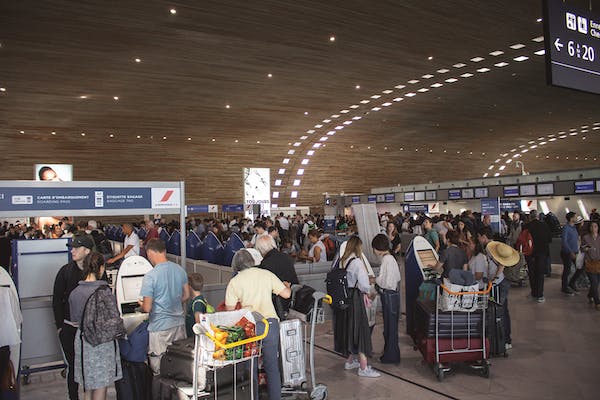 There is no compensation for delayed or cancelled flights. However, you need to contact your airline for specific details.
Cancelled flights: The airlines, in most cases, will book you on the next available flight.
Delay: If your plane is delayed, the airline may pay compensation.
Some airlines do not provide amenities if the delay is caused by bad weather or other conditions beyond their control.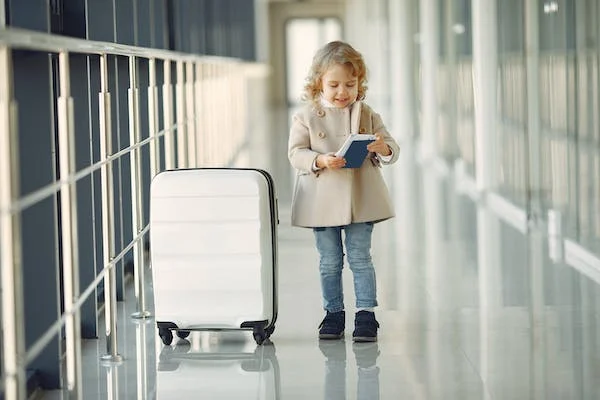 Bags delayed: If your bags are delayed then the airline may agree to pay "reasonable" expenses until the luggage is found.
Bags lost: If your lost bags are not found, then you can file a claim for compensation. You should contact the respective airline for more specific information.
Airport check-in is the process whereby an airline approves airplane passengers to board an airplane for a flight. Airlines typically use service counters found at airports for this process, and the check-in is normally handled by an airline itself or a handling agent working on behalf of an airline. Passengers usually hand over any baggage that they do not wish or are not allowed to carry in the aircraft's cabin and receive a boarding pass before they can proceed to board their aircraft.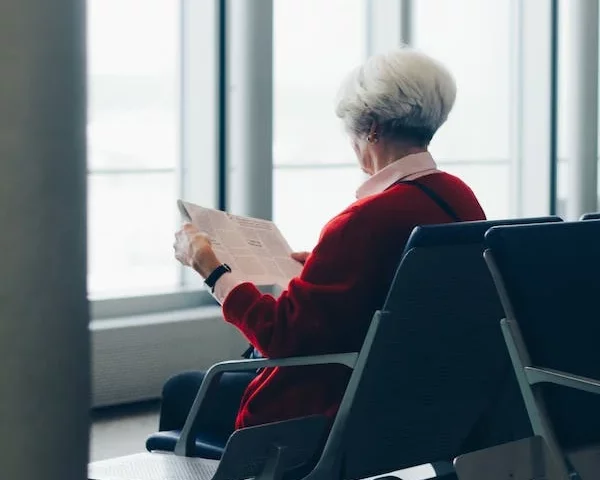 Airlines must also provide the following services free of charge (in addition to some others), however, relevant medical records will be essential.
Help getting on and off planes and make connections.
"Timely access" to information on gate assignments, security and  other publicly announced information.
Access to the plane's cabin for any necessary service.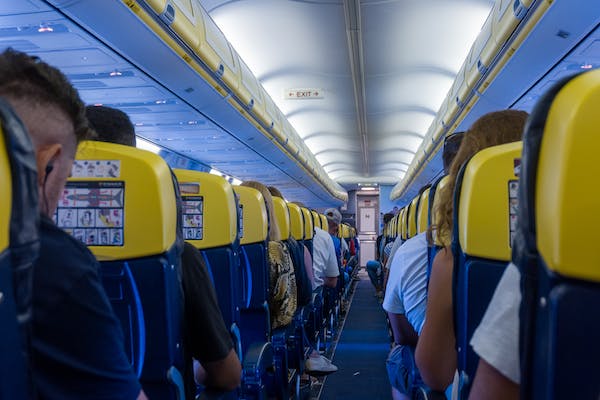 If there are adverse conditions on the ground ( such as bad weather ) the airline may refund your ticket even if it's a nonrefundable ticket, but won't be responsible for anny inconveniencent may have caused you.
Refusal to be searched for explosives or concealed weapons.
Refusal to provide positive identification. 
Disorderly conduct.
Being barefoot or being unable to be seated with the seat belt fastened.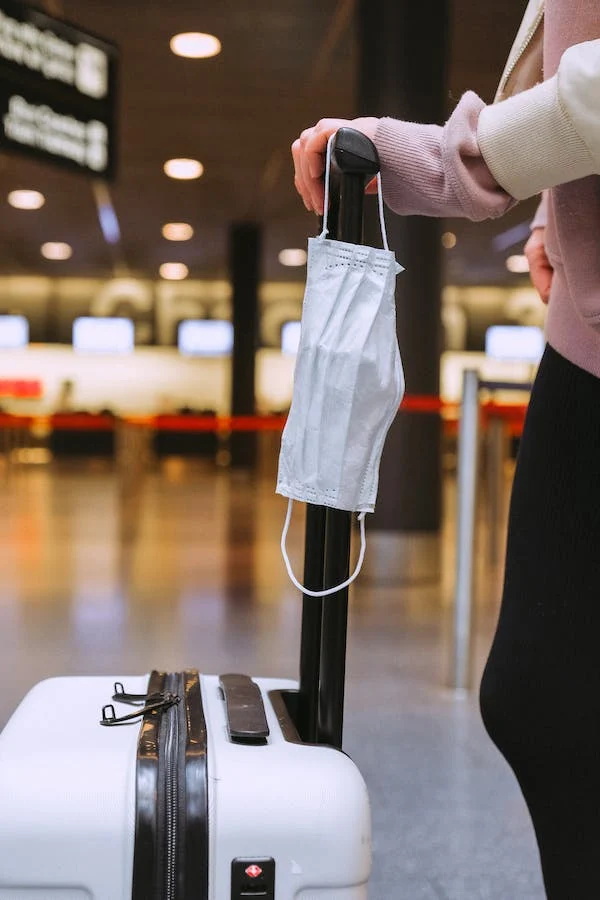 Always carry your valuables like cash/gold/diamond jewelry etc., in your hand baggage only.
All the check-in baggage should be secured with a lock of standard quality.
You can purchase TSA approved locks at the airport. Please contact GMR Information Desk (Departures) for further information.
Use standard baggage which tamper proof.
Do not part with your valuables at any point of time, except for security check.
Don't forget to label your laptop as these are one of the most forgotten items at security screening points.
For any assistance, please do not hesitate to contact on :
040 66601400 to 1404
9000802443
040-66606000