Batik Air [Malindo Air] in Tiruchirappalli International Airport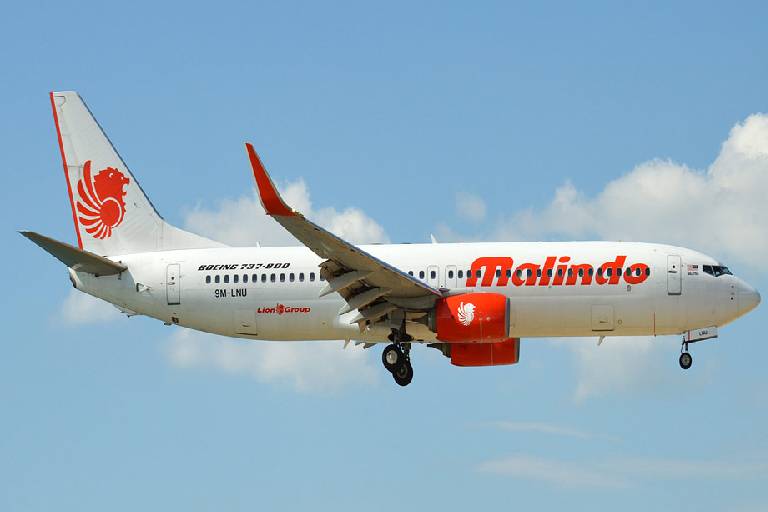 Batik Air previously know as Malindo Air (OD) is a Malaysian hybrid-full service carrier and the airlines do offers scheduled commercial flights between India and Malaysia.
Malindo Air Malindo Airways Sdn Bhd it was founded on 2012. It is a Malaysian airline with headquarters in Petaling Jaya, Selangor, Malaysia. The name Malindo is derived from the names Malaysia and Indonesia, and signifies a cooperative pact between the two countries.
Established in 2013, this airline is a joint venture between National Aerospace and Defence Industries (NADI) of Malaysia and Lion Air of Indonesia.Its main hubs are Kuala Lumpur International Airport (KLIA) and the Sultan Abdul Aziz Shah Airport in Subang, Selangor..
Batik Airlines Trichy Office Contact Details
Trichy Sales Office
Malindo Airways Sdn Bhd
New Integrated Terminal Building
Trichy Internatinal Airport
Trichy – 620007
India
Tel: +91 431 234 0209 / 1772
Email: trz.sales@malindoair.com
Office Hours
Monday – Friday : 9:30 am – 5:30 pm
Saturday : 9:30 am – 2:00 pm
Closed on Sunday and Public Holidays.
Queries handled by Batik Air Customer care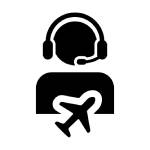 Flight Ticket Booking, Ticket Cancellation, Flight Ticket Rescheduling, Ok to Board, Visa Services, Online Check-in, Baggage Allowance, Duty Free Allowance, Flight Information, Airport Lounges, Visa Information, In-Flight Meals, Airport Transfers, Missing Luggage, Immigration Services, Valet Parking, Meet and Greet, Flight Wifi, Airport Wifi, In-Flight Entertainment, Airport Facilities, Delayed Flights, Visa on Arrival, First Class, Business Class, Economy Class, Malindo Miles
Is there any problem / complaint with reaching the Malindo Air Trichy,
Batik Air Baggage Allowance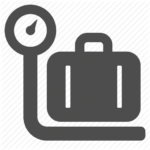 Each passenger is allowed to check-in a maximum of two (2) pieces of luggage only, Passengers exceeding the given amount, charges will incur with purchasing a minimum of an additional 3kg.
Domestic Flights
Business Class – 40kg (for Boeing aircrafts)
Economy Class – 30kg (for Boeing aircrafts)
Economy Class – 15kg (for ATR aircrafts)