News :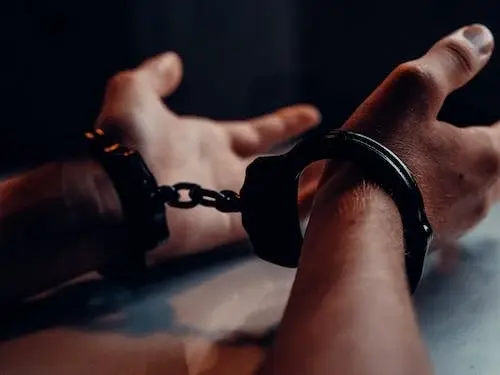 At the Trichy international airport on Wednesday Nagapattinam police arrested a man as he was about to board a Kuala Lumpur-bound flight, on charges of cheating some people to the tune of Rs 2.73 crore.
Police identified the accused as Pillappan, a native of Sivaganga district. Four people including businessmen had lodged a complaint against him with the Nagapattinam district crime branch police.
They said Pillappan approached them saying he owned properties worth Rs 500 crore in Malaysia. He also showed some documents in support of these properties, which were in fact fake.
Saying he needed lakhs of rupees to maintain them, Pillappan approached the complainants some years ago for money, promising huge interests.
The complainants said they had given him Rs 2.83 crore in all.
LIST OF NEWS :