Passenger satisfaction survey :
Airports Council International (ACI), an organisation of airport operators, has rated Trichy international airport as the best in the Asia Pacific region in 2022 to provide passenger satisfaction in the category of under two million passengers.
Trichy airport director P Subramani said at a press meet that the rating came in ACI's 'Airport Service Quality' (ASQ) survey, an internationally established global benchmarking of passenger satisfaction in an airport.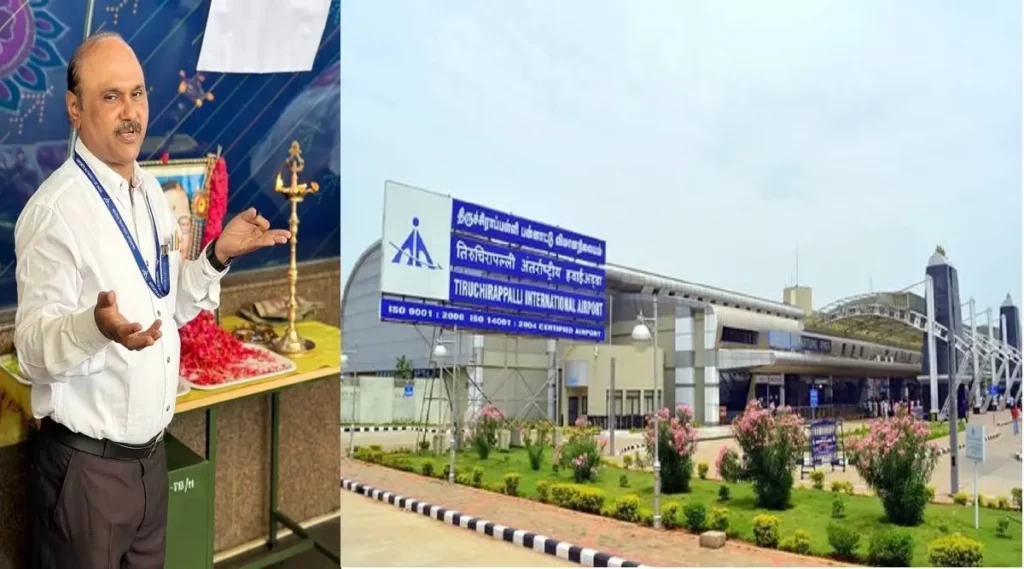 There are 48 airports in the Asia Pacific region, of which 28 fall under the two million passenger category.
He said Trichy topped in delivering the best customer experience in this category. The survey measures passenger satisfaction across 32 key performance indicators that included eight major categories such as access, check-in, security, airport facilities, food and beverage, retail, airport environment and arrival services.
ACI team directly arrives at each airport and gets feedback from the passengers, the director added.